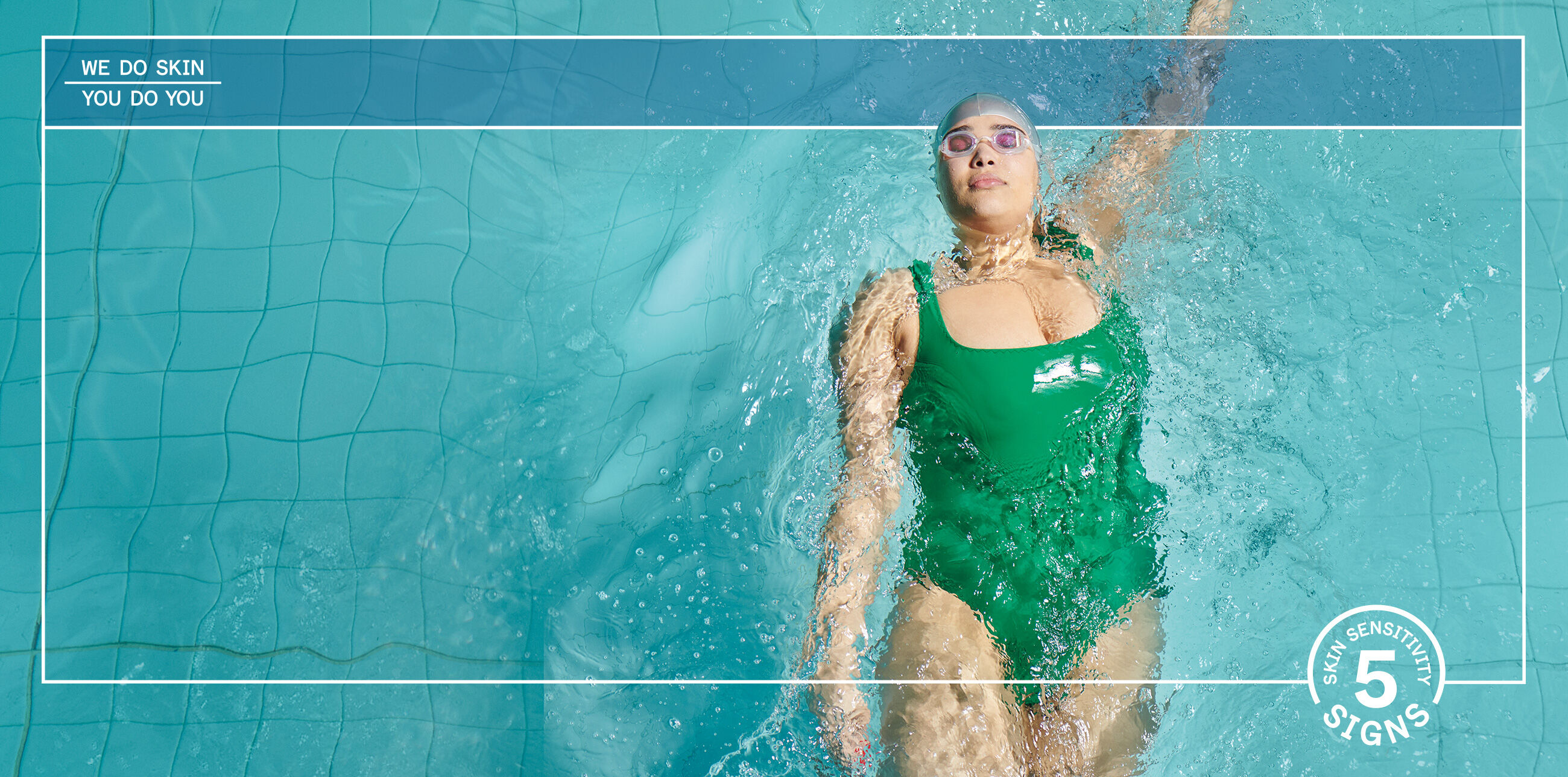 WE HAVE A
PRODUCT FOR
EVERY KIND
OF SENSITIVE
Discover more from Cetaphil


Get the best care for your sensitive skin across all our product ranges.

Cetaphil is a gentle skincare brand that has been tested and trusted by doctors and dermatologists for 75 years! It is used by millions of people with sensitive skin around the world to improve the resilience of their skin.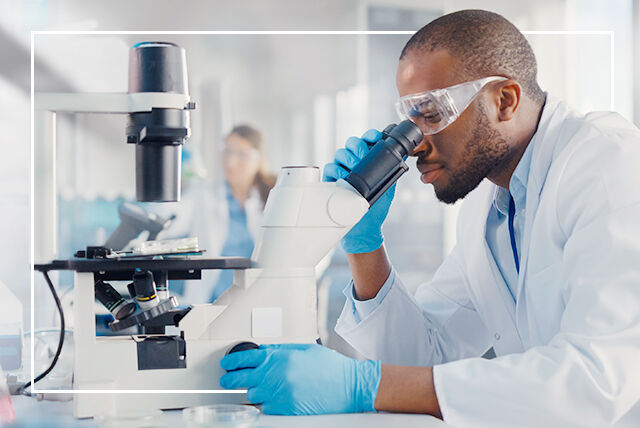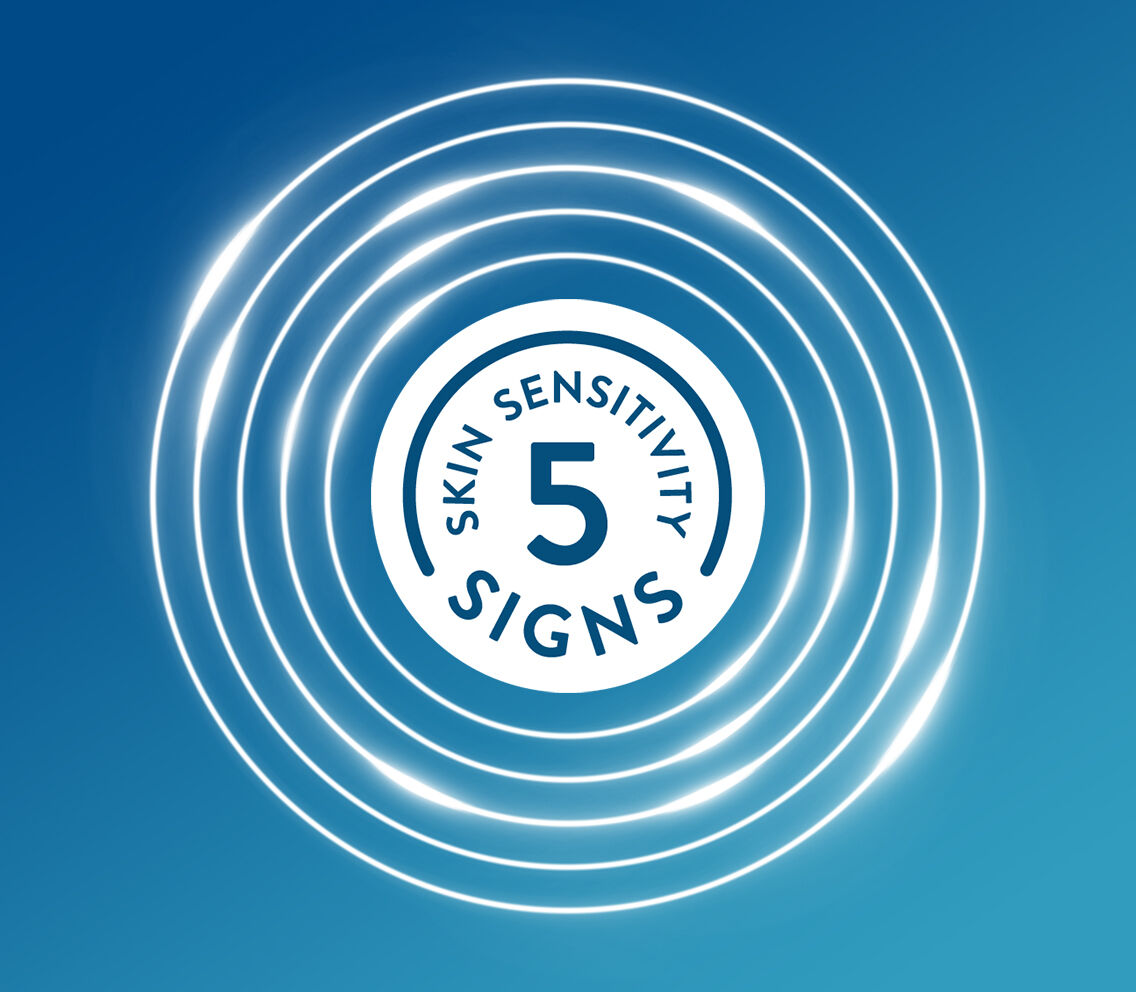 70% of people around the world say that they have some degree of skin sensitivity. We've partnered with dermatologists to identify 5 signs of skin sensitivity, and our products are clinically tested to defend against these 5 signs and improve the resilience of your skin.

THE CETAPHIL OPTIMAL HYDRATION RANGE
The Cetaphil Optimal Hydration Range seals in moisture for 48 hours with our exclusive HydroSensitiv™ Complex. This innovation uses a combination of moisturising ingredients that keep the skin hydrated for 3 times longer in overdrying conditions and comforts sensitive skin. It boosts skin's water content by 50%* and locks it in to keep water where it's needed deep inside.